Residential Inspection Services
professional Residential Inspection Services by Certified Home inspectors
Residential Inspection Services
CoreSpect home inspectors help you move ahead with confidence!

CoreSpect residential inspection services help you uncover the home's real value and point you toward any issues that might prove costly in the long run. Your dream home should be everything you pictured and more and our home inspection reports can help you achieve that goal.
Our team of certified professionals is available to schedule any inspections you need six days a week, and they can also answer any questions you may have about the process. We are sure that you will be satisfied with our service and we look forward to showcasing what we are all about.
Our inspection services are done with thorough attention to the details that matter. They are performed by highly skilled and experienced professionals that are certified by nationally and internationally recognized home inspection governing bodies such as InterNACHI and ASHI, or CREIA.
Once your inspection is complete, we provide you with walkthroughs of your property that check up to 400+ individual aspects of your home and provide you with a detailed report that is easy to understand for your records. The reports are both digital/online and you can download a PDF for your records. We want to help you settle into your new home and believe that the purchase of a new home should be memorable for all the right reasons.
Schedule Inspection
Scheduling an inspection or getting a quote quickly is easy. Just fill out the form below and our team will reach out to you shortly.
Residential Inspection Services
At CoreSpect, we aim to provide you with the residential inspection services that you need for you
to have a safe and healthy living environment in your home for you and your family.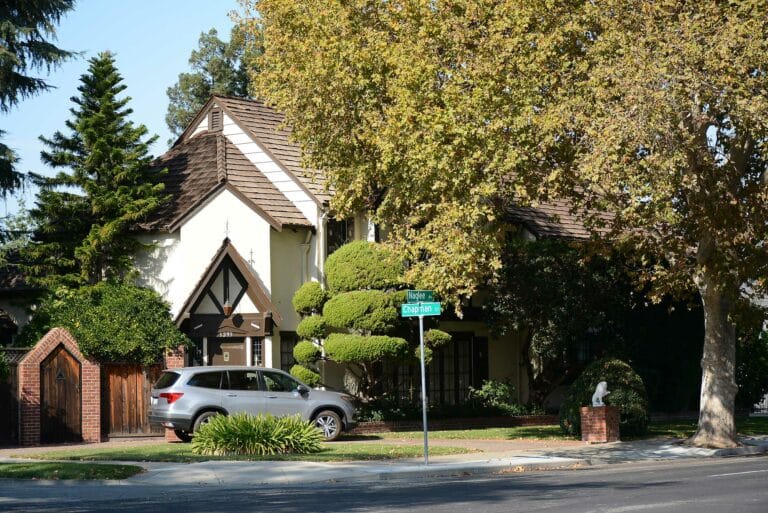 Our home inspections cover all elements of the home from the roof to the foundation. This includes all of the major systems of the home as well as the interior in a room-by-room inspection.
Our condo inspections cover all of the interior elements of a condominium unit as well as the common areas such as parking and storage spaces. Specialized condo inspections are available for smaller condo HOAs or TIC buildings.
Our roof inspections cover the entire roofing installation and its subsystems. The roof inspection's aim is to give you an accurate assessment of the condition of the roof, an approximate age of its components, and a general estimate of the remaining life.
Our annual home maintenance inspections are recommended to keep your preventative maintenance activities on track. The inspection covers all elements of the home from the roof to the foundation but can be customized to your needs. Contact our scheduling team to customize your inspection.
Why Choose CoreSpect
CoreSpect Residential Inspection Services provides the expert evaluation and assessment that you need for any residential or commercial property inspection.
Certified Inspectors
Our home inspectors are nationally certified and receive 80+ hours of additional training to provide industry-standard property inspections for buyers, sellers, and existing homeowners.
Comprehensive Reports
After an evaluation of 400+ points in your home, we deliver a detailed, yet easy to read report of our findings with the CoreSpect Home Inspection Report.
Rapid Results
We are the go-to company in the Bay Area for fast, professional inspections. We offer typical turnaround times of 1 to 2 business days but can often perform same-day reports in emergency circumstances too!
get the knowledge you need
CoreSpect gets you the information you need to make an informed decision about your next real estate transaction.