Property Inspections
For Buyers, Sellers, & realtors
Our home inspectors have years of experience, expertise, and the right touch for real estate transactions in the Bay Area and beyond. Contact us today to find out how we can help you.
professional Property inspections by Certified Home inspectors
Residential & Commercial Property Inspections
Our Experienced home inspectors help you

move Forward

with confidence!

CoreSpect Inspection Services provides home inspections for homebuyers, sellers, and real estate agents. Based in the San Francisco Bay Area, we also have offices throughout the California real estate market. We provide thorough inspections for first-time buyers, home sellers, and anyone who just wants to know more about their property, plan renovations, or annual maintenance inspections.
At CoreSpect, we recognize the importance of our role in our customers' decision-making. We strive to provide an in-depth, balanced, and informative report, no matter what side of the real estate transaction we're working for. Our home inspectors are highly trained, certified, and experienced with more than 100+ hours of classroom, in-field, and hands-on technical training.
We are your local home inspection team! We have inspections available in San Francisco, San Mateo, Marin, and Alameda counties. If you're looking for a qualified home inspector near me, please contact us at (415) 881-8785.
Schedule Inspection
Scheduling an inspection or getting a quote quickly is easy. Just fill out the form below and our team will reach out to you shortly.
CoreSpect Offers Many Inspection Services to Meet Your Needs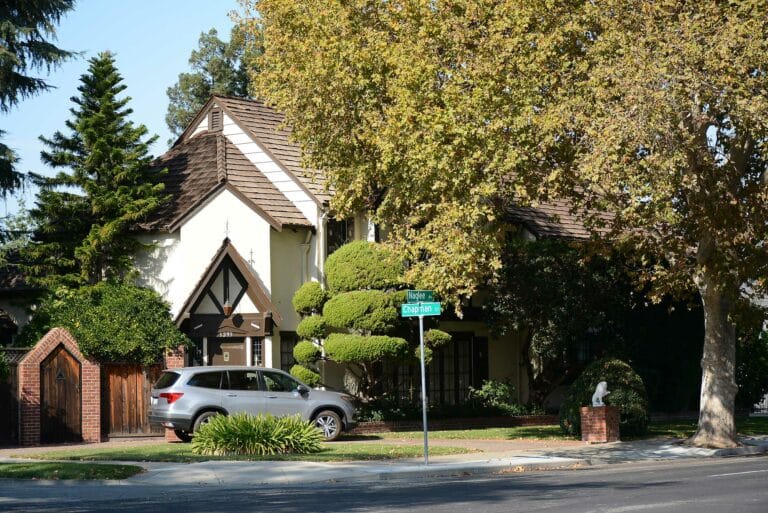 CoreSpect home inspectors evaluate over 250+ to provide a detailed assessment and easy-to-read report on the property.

Learn More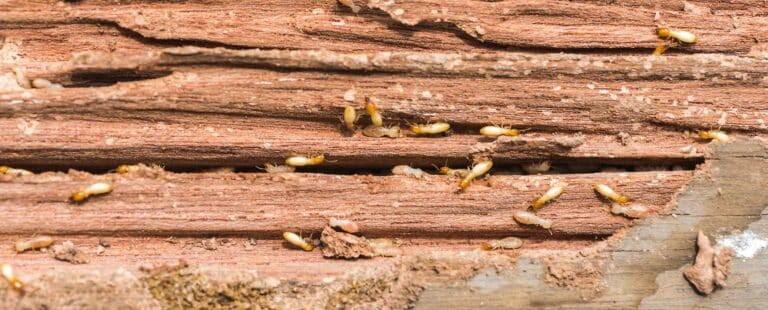 CoreSpect termite inspections are a critical part of any real estate transaction and can be included as a part of any general home inspection.

Learn More
CoreSpect commercial inspections help investors and business owners obtain detailed due diligence inspection reports to inform their decisions.

Learn More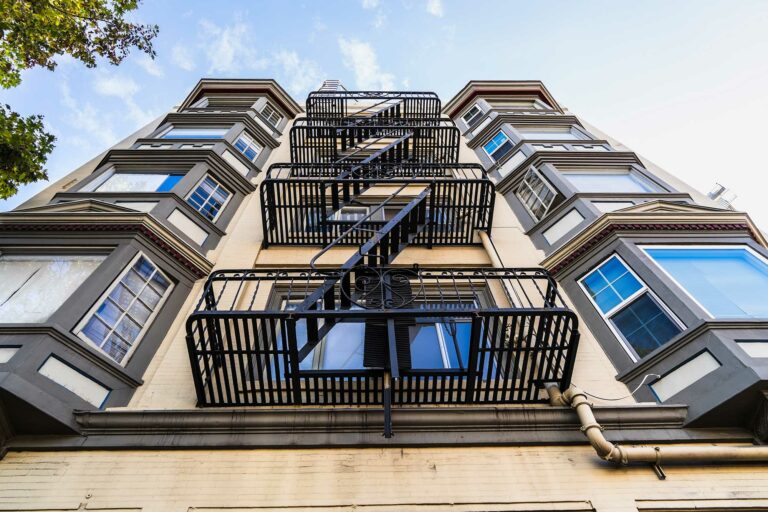 CoreSpect multi-family inspections are thorough and can be customized to your needs. These inspections cover the entire building and unit-by-unit.

Learn More
Why Corespect Home Inspectors​
Why Choose CoreSpect Home Inspectors?
CoreSpect Home Inspectors provide the expert evaluation and comprehensive reporting needed for any residential or commercial property transaction.
Trusted by Top Brokerages
get your inspection handled in 3 easy steps
Getting Your Inspection is Easy!
Step 1
Schedule Your Inspection
To complete this inspection request form, just fill in the details about your property, the date that works best for you, and your contact information and someone from our team will reach out to you shortly to confirm your inspection, access details, and answer any questions you may have.
Step 2
Inspection Date
On the date of your inspection, we will get to work and thoroughly inspect the property. If you have any questions or areas of concern, let the inspector know at the beginning and then at the end, our inspector will give you a summary of his findings and provide answers to any questions you may have.
Step 3
Receive Your Report
Once, we have completed the report we will publish it to you. Our home inspection reports are user-friendly and interactive. Once you've digested the information, please feel free to set up an appointment with the inspector with any remaining questions you may have.
Featured Testimonial
⭐️ ⭐️ ⭐️ ⭐️ ⭐️
I'm a Realtor representing the buyer. I needed a house inspector ASAP and everyone I called couldn't come and performed a whole house inspection on the date need it. CoreSpect Home Inspections made it happen. They made time for my buyer's inspection.
When I met with the inspector he was awesome! DJ, the home inspector, was on time, professional, and experienced. DJ, really knows what he's doing, caught everything, is very knowledgeable, just an awesome guy. My buyers also came for the inspection, and DJ explained and answered all the questions my buyers asked him. DJ is a very pleasant person to work with.
I've been a Realtor for 19 years, hired many inspectors and I was impressed by DJ. I'm very hard to be impressed, I definitely will call DJ for ALL my inspections from now on. Thank you very much, DJ!!! Thank you for coming on such short notice. I really appreciate it. Thank you so much!
– Raphael Vasquez, Realtor